Description
Naturale Hydrolic LimeNHL 5
Pure hydraulic NHL 5 reactive lime binder, resistant and environmentally friendly.
Main fields of application
It is particularly suitable to:
Create mortars and grouts to be used within eco-friendly renovation cycles or where its natural transpiration feature is required.
Recommended applications:
Prepare non-structural mortars of all kinds: for bedding, styling, plasters, grouts, etc.
Suitable substrates (indoors or outdoors):
Brick
Stone
Clay brick
Tuff
Mixed masonry
Reinforced Concrete
Concrete
Characteristics
Historically compatible thanks to the selection of the same type of rock used in lime.
The exceptional softness allows the creation of lightweight mortars, easy to work and lay.
The exceptional vapour permeability of the plaster makes the masonry highly transpiring.
Excellent dimensional stability and slow lime integration prevent cracks and fissures.
Conforms to class NHL5 of the UNI EN 459-1 standard.
Appearance and color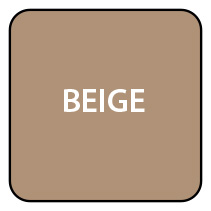 Beige
Reference standards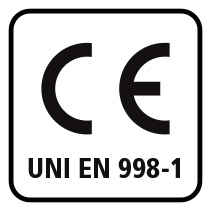 Applications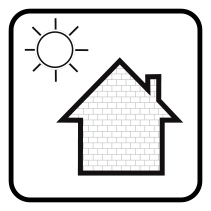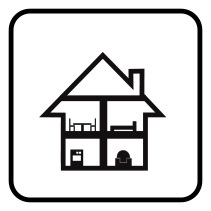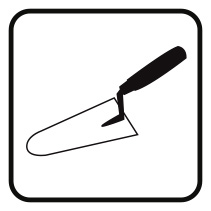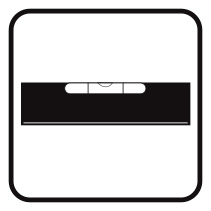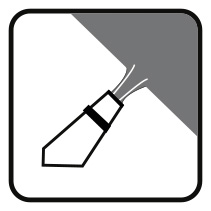 Quality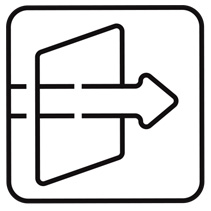 Traspirante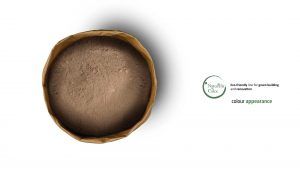 Additional Info
Data Sheet