Extra transpiring water-based paint.
Description
Albali Premium
Extra transpiring water-based paint.
Main areas of use
It is particularly suitable to:
Paint surfaces that require a transpiring finish.
Recommended applications:
Painting surfaces of all kinds: Commercial, residential buildings, showrooms, residences etc. Suitable substrates (indoor only):
Lime-based civil finishes
Cement-based civil finishes
Plaster
Surfaces already painted, after carefully checking and cleaning the substrate
Concrete
Premium version: conceived to be left white, but still can be coloured out of the colour fan.
Characteristics
Fast drying thanks to the innovative formula that allows a clear saving of drying times.
High white point given by the high content of titanium dioxide and synthetic aggregates.
Excellent covering power given by the combination of white point and degree of opacity.
The versatility of application (roller, brush and airless) allows you to fulfil every application need.
Odourless and with low VOC content (< 30g/L), therefore ideal for use indoors.
High transpiration feature: the micro-porous structure guarantees excellent water vapour permeability.
Conforms to UNI EN 13300.
Appearance and color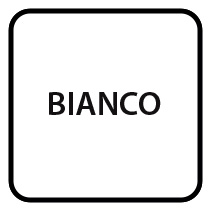 Bianco
Reference standards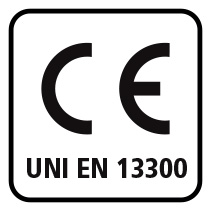 Applications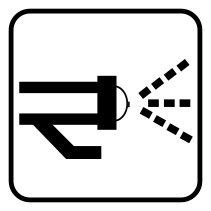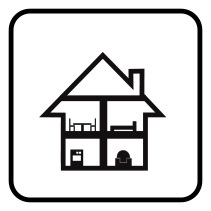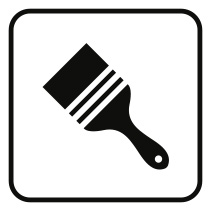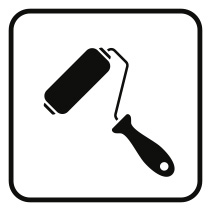 Quality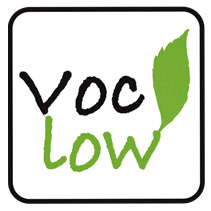 Bassissimo voc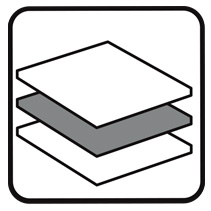 Buona adesione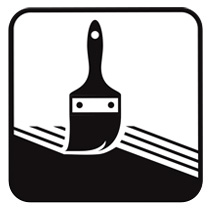 Elevata copertura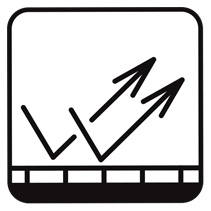 Molto opaco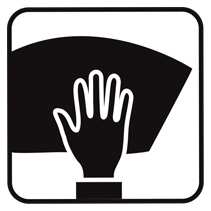 Resistenza all'abrasione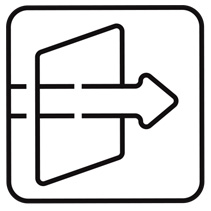 Traspirante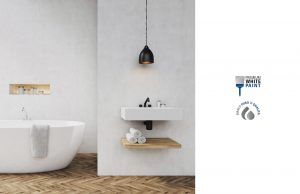 Additional Info
| | |
| --- | --- |
| | |
| | |
| | First coat 25% Second coat 20% Airless 25% |
| | Dry to the touch about 3-4 hours Completely dry about 24 hours |
| Storage in unopened original packaging | 12 months in a dry place between +5° and +35°C |
| | 14 L polypropylene bucket |
| | |
| | |
| | |
| | |
Data Sheet