Water-based potassium silicate paint for interiors.
Description
Idrosil Interior
Water-based potassium silicate paint for interiors.
Main areas of use
It is particularly suitable to:
Paint surfaces that require a finish with high transpiration qualities coupled with waterproofing, especially in combination with materials based on calcium and potassium silicates.
Recommended applications:
Painting surfaces of all kinds: Commercial and residential buildings, showrooms, homes, etc.
Suitable substrates (indoor only)
Lime-based civil finishes
Cement-based civil finishes
Gypsum (after application of a primer in case of smoothing with very low absorption)
Surfaces already painted, after careful verification of adhesion and cleaning of the substrate
Concrete
Standard version: can be coloured according to the licatacolore2.0 colour fan.
Characteristics
Good covering power: thanks to the high degree of opacity and the high point of white.
Odourless and low VOC content (< 30g/L) therefore ideal for indoor applications.
Very high breathability: the porous structure and silicate binders guarantee extraordinary permeability to vapour.
Conforms to UNI EN 13300.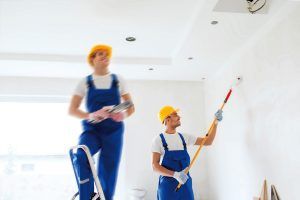 Additional Info
Data Sheet